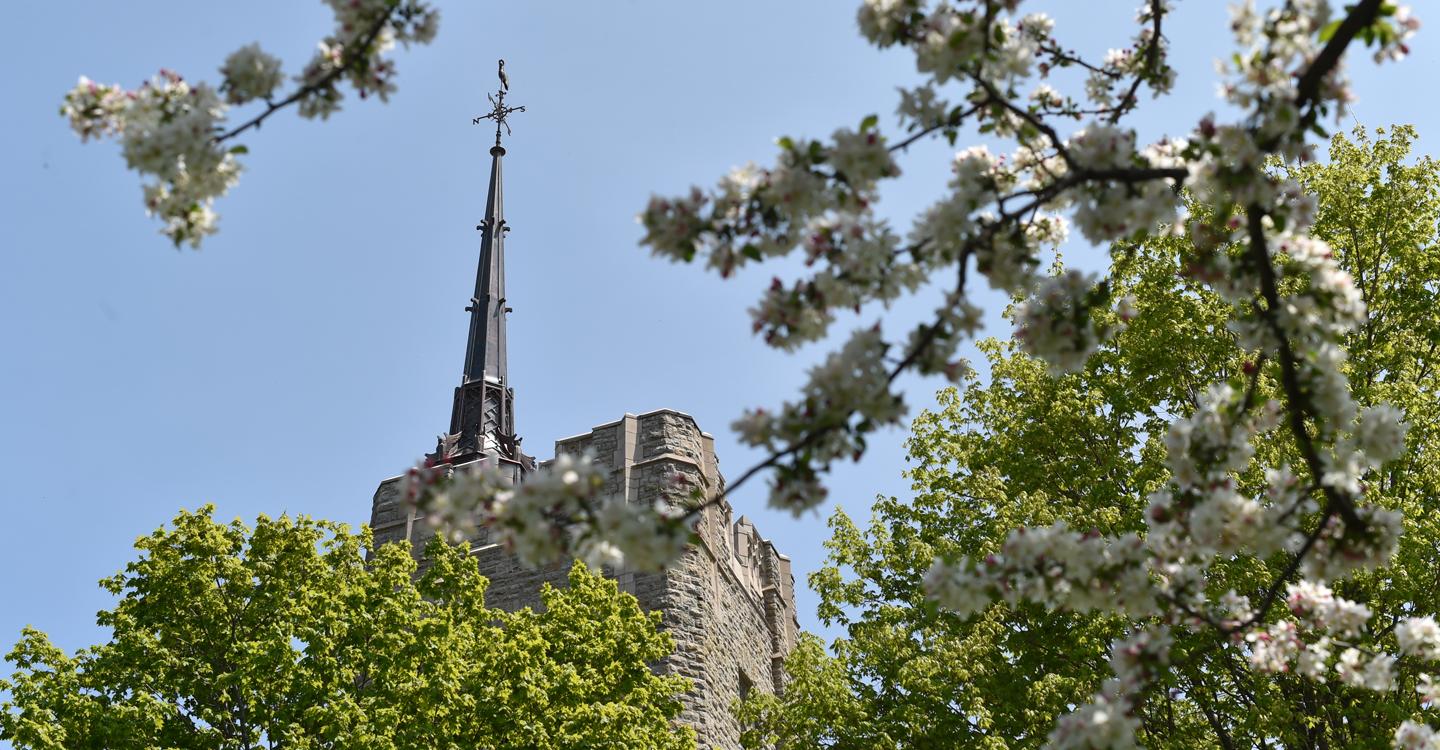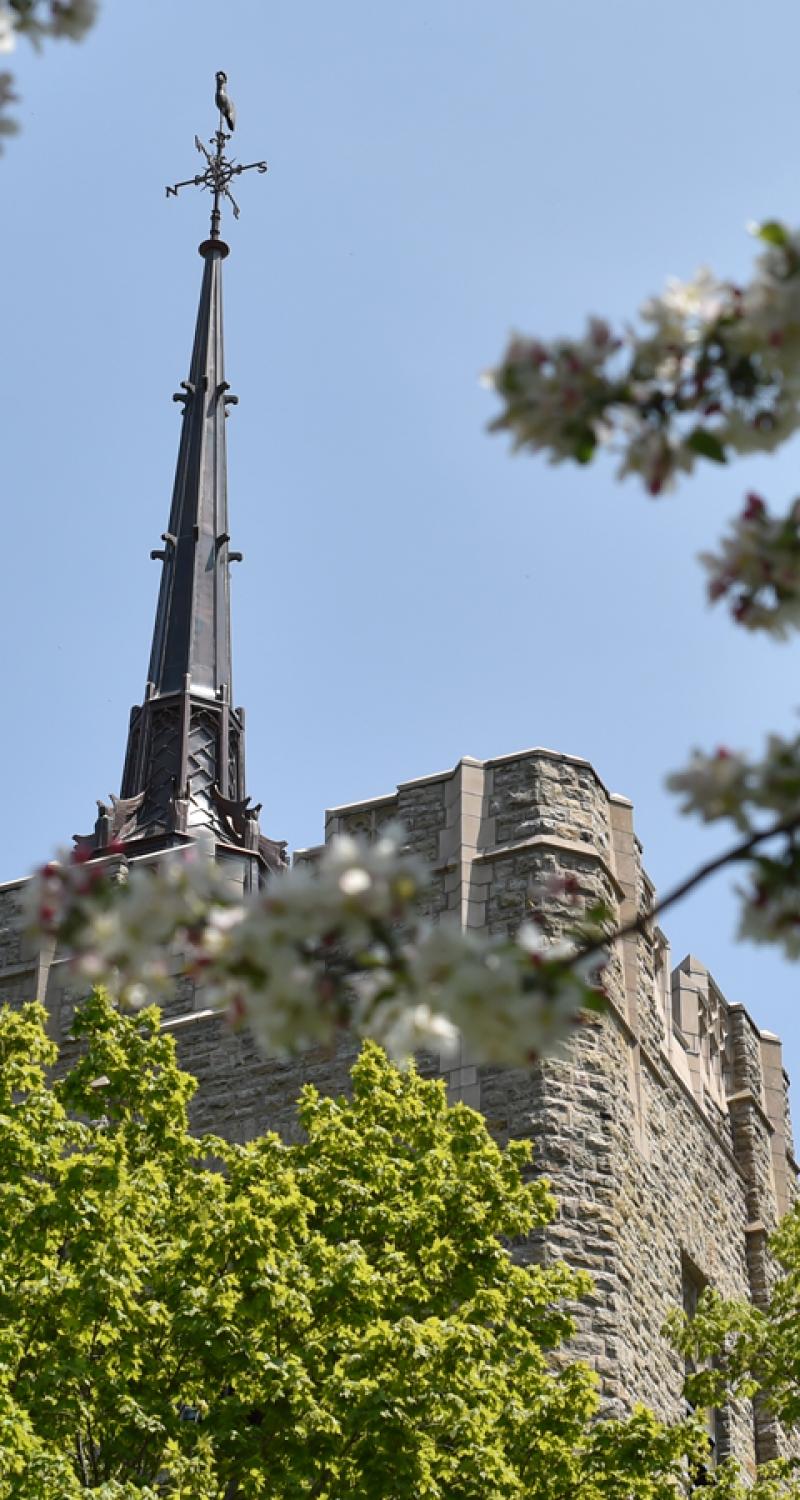 It takes every team member of the University Advancement staff to help make The Campaign for Every Laurentian successful.  If you have questions or would like to support this historic fundraising initiative, please do not hesitate to contact the various offices below.
University Advancement
Tom Pynchon P'13, Vice President of University Advancement
(315) 229-5503
campaign@stlawu.edu
Kim Hissong '94, Associate Vice President for University Advancement
(315) 229-5837
khissong@stlawu.edu
Campaign Special Events
Megan Fry, Associate Director of Campaign Events and Development Initiatives
(315) 229-1880
mfry@stlawu.edu
Major and Planned Gifts
Terri Selby, Executive Director of Major and Planned Gifts
(315) 229-5508
tselby@stlawu.edu
Annual Giving
John Pezdek '03, Director of Annual Giving
(888) 758-4438
annualgiving@stlawu.edu
Laurentian Engagement
Joe Keniston '05, Director of Laurentian Engagement
(888) 758-4438
laurentians@stlawu.edu
Donor Relations
Beth Colello '95, Director of Donor Relations
(315) 229-5517
stewardship@stlawu.edu
Click here to view the full directory of advancement staff.